Back from one of the best relaxing weekend's ever, I was pumped to get back into the swing of things! I thought I would start with one of my favourite blog posts to do: 'luxe for less' which is where I find the best high street designer inspired pieces to share with you!
1. Chloe 'Faye' Bag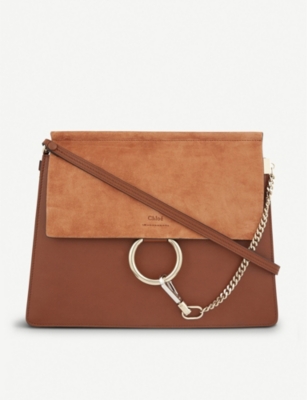 VS
2.Prada D-Frame Sunglasses
VS
3. Victoria Beckham 'Curve Cami Fitted' Dress
VS
Do you have any favourite 'luxe for less' items that you own? Comment down below!