Ah summer's here and holiday time has officially begun (yay)! It's one of my favourite seasons for shopping because there's so much bright, fun colours around and the accessories selections are second to none. This summer I'm feeling a little more adventurous with my wardrobe, especially in terms of jewellery that I'll be wearing, so I thought it would be only fitting to share the summer accessories I've been absolutely loving at the moment, that I think would look great whether you're at the beach or chilling at home in the sun. Read on to find out what they are!
*As always I've provided all the links to all the items below :)
5.Statement earrings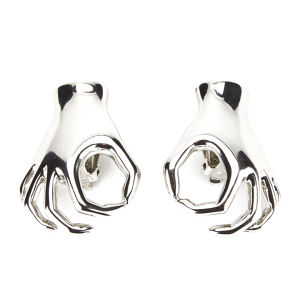 *Seriously how cute are these?!
What are your favourite summer accessories? Comment down below!