Yes, don't adjust your screens you've read that right, breaking news on the 1
st
of April is that Hedi Slimane is stepping down as the creative director of the 'Saint Laurent' luxury brand, in a statement by
Kering
.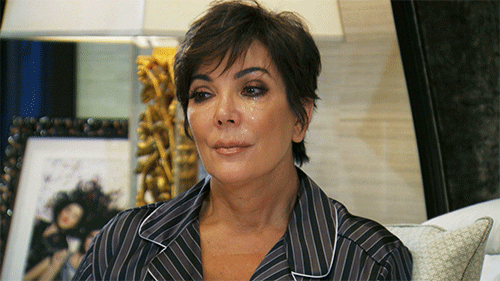 It's safe to say that in the four years of his tenure, Slimane's vision, has revitalised the house into a young, ultra modern and culture driven brand. More noticeably in the direction of the brand campaigns such as the notable 'music project' featuring pop culture greats like Courtney Love, and minimal luxury store design and packaging.
Under his direction there's been several commercial hit items, including the Sac De Jour, Classic leather jacket and Wyatt boots; now considered to be classics and further cementing the successful refinement of the brand and it's aesthetic.
Although it seems sudden, there had been
reports
since the end of last year that Hedi would be leaving, following other notable exits in the fashion arena such as Raf Simons and Dior, Alexander Wang and Balenciaga and Alber Elbaz and Lanvin. That being said, all good things must come to an end I for one am excited to see where the brand will be taken next with a new creative vision and Slimane's next venture.
Now onto the big question- who will Kering choose to be Saint Laurent's new creative director?